Watering/Disease Control Technician
Supervisor

Manager/Supervisor

Date of Opening

July 23, 2021
Responsible for supplying water to the mycelium for growth and development, protecting the compost from drying, providing support for the developing mushrooms, and resisting structural breakdown following repeated watering.
This position is responsible for all of the following:
Supplies water to the mushroom beds without leaching into the underlying compost to provide the greatest yield potential
Applied water intermittently to raise the moisture level to field capacity before the mushroom pins form
Know when, how, and how much water to apply
Apply pesticides as instructed by supervisor/grower
Following Standard Operating Procedures (SOP's) on the safe handling and proper use of water tree equipment along with the proper removal and control of mushroom crop related diseases
Following SOP's on the safe handling of hazardous chemicals and strictly adhering to the procedures
Performing calibrations as needed
Monitoring the performance of watering equipment
Good communication with supervisors and other employees
Work independently and productively with limited supervision and collaboratively as part of a team
Performs other related duties as requested
Following Standard Operating Procedures (SOP's) on the safe handling and proper use of machines and tools used for the operations
Adherence to Good Agricultural Practices (GAP's) for food processing
Adherence to Good Manufacturing Practices (GMP's) for food processing
Accurate completion of daily logs and reports according to the SOP
Regular contact with all levels of personnel throughout the organization
Follow all safety policies and procedures
Other tasks assigned by manager
Professionalism, flexibility and creativity
Ability to learn and work under pressure and meet deadlines
Ability to manage multiple tasks and prioritize workflow
Regular and reliable attendance
High School Diploma or equivalent (preferred)
Minimum of 18 years of age
Bilingual (English + Spanish) preferred
To successfully perform the job's essential functions, the employee must be an articulate individual who can relate to people at all levels of an organization and possess excellent communication skills. The ability to professionally and comfortably interact with all personnel levels, including management, supervisory, etc., is vital. The employee will work closely with personnel in their department to ensure work and problem resolution accuracy.
Physical Demands and Working Environment
Work is performed both indoors and outdoors with exposure to various weather conditions. May be required to utilize safety equipment and clothing to avoid exposure to chemicals, moving equipment, noise, and temperature extremes. Hard hats and other required personal protective equipment must be utilized in designated locations. Position involves frequent bending, standing, kneeling, climbing ladders, reaching below and above shoulders, and lifting objects weighing up to 50 lbs. utilizing proper lifting techniques. Wrist, hand, and finger dexterity is required to operate various equipment and materials. Accommodations may be extended to individuals with disabilities if such accommodations are determined to be reasonable and necessary to permit the performance of the essential functions of this position.
Working hours are determined by facility management to meet the needs of the business. These may include weekends and holidays.
Appropriate dress and hygiene are essential in promoting a positive J-M Farms image to our customers, both internally and externally. As a result, J-M Farms typically allows a "business casual" dress code, provided that employees are well-groomed, neat, and are dressed appropriately for their job functions. Due to the nature of some positions, jeans and tasteful shirts are allowed. Some work areas have frigid temperatures. Therefore, shirts and hoodies to keep warm are strongly encouraged. Uniforms are available to all employees at their cost payroll deducted. However, due to the Tunnels' duties, uniforms are available at no cost to employees working in the Tunnels. Hairnets, beard nets are required in all harvesting areas at all times. Hairnets, beard nets, lab coats are required in packaging areas at all times. Personal hygiene is strongly encouraged.
The above descriptions are not intended to be all-inclusive lists; rather they are intended only to describe the general nature of the job.  In addition, it is not intended to be construed as a contract of employment; the employment relationship can be terminated by the employer or the employee, with or without notice, at anytime. 
Check out our weekly mushroom recipe videos!
Learn how to properly prepare mushrooms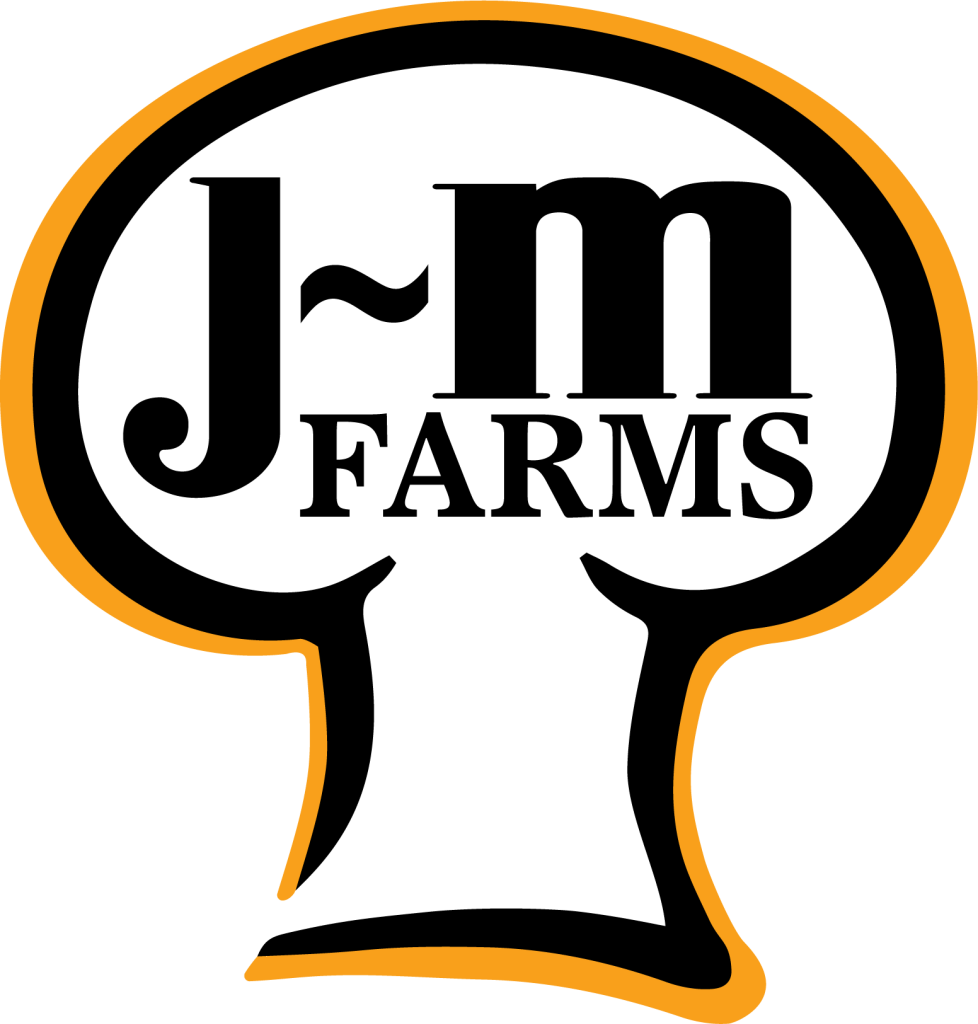 7001 S 580 Rd Miami, OK 74354
Copyright © 2023 | Powered by