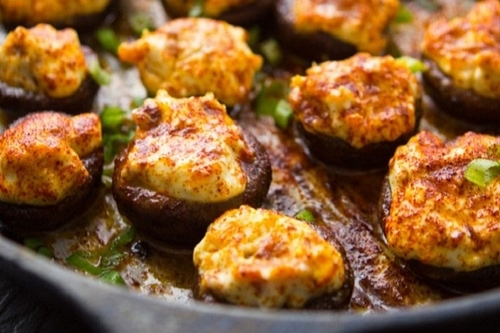 Garlic-Bacon Mushroom Bites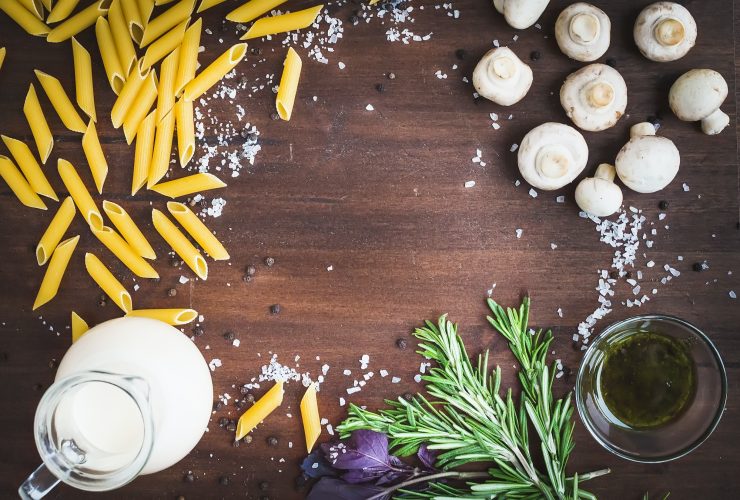 Preheat oven to 425 degrees.
‍
Pull the stems from each of the mushrooms. Wash and gently dry with a clean paper towel. Dip mushrooms in melted butter, then place mushrooms round-side up on a parchment-lined baking sheet (or in a large parchment-lined skillet or baking dish). Arrange the mushrooms so they're not touching.
‍
Bake for 15-18 minutes in the preheated oven until mushrooms are tender and dark brown.Flip each mushroom so the bottom side is up.
‍
In a stand mixer, beat together cream cheese, egg, garlic, and bacon. Beat until smooth. Spoon into the center of each mushroom. Drizzle with butter and sprinkle with paprika.
‍
Bake for an additional 10-12 minutes, or until the center mixture melts and begins to bubble lightly around the edges. Cool slightly before serving.
‍
Garnish with chopped green onions.
 
24 large cremini mushrooms
1 stick butter, melted
one 8 ounce package cream cheese, softened
1 large egg
1 clove garlic, very finely chopped
4 thick slices peppered bacon, cooked and finely diced
2 teaspoons sweet paprika
¼ cup green onions, chopped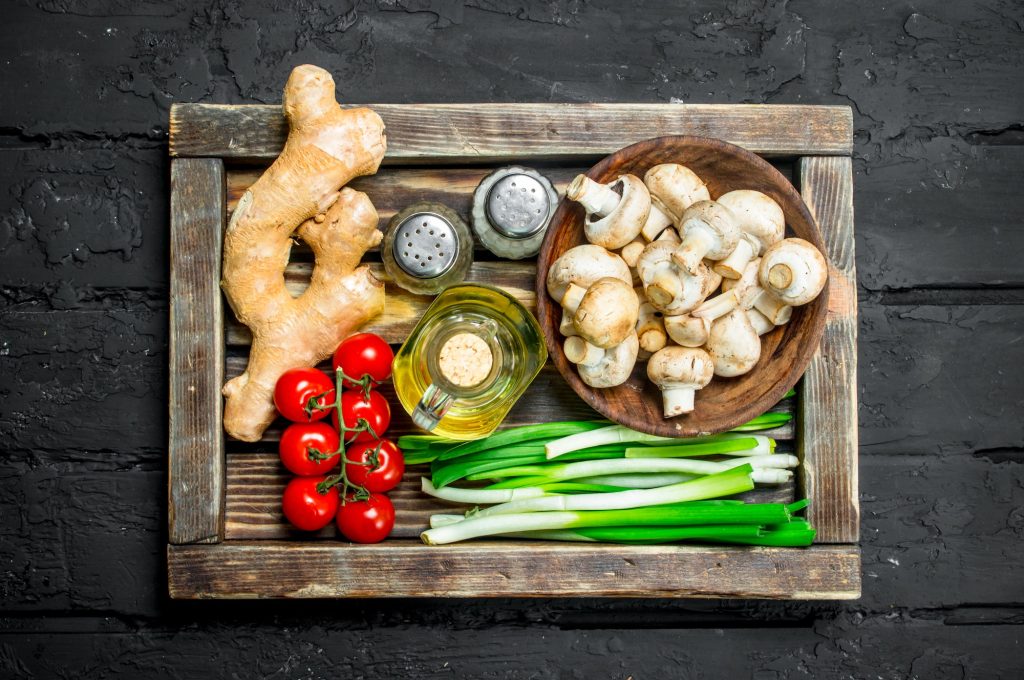 Check out our weekly mushroom recipe videos!
Learn how to properly prepare mushrooms
7001 S 580 Rd Miami, OK 74354
Copyright © 2023 | Powered by