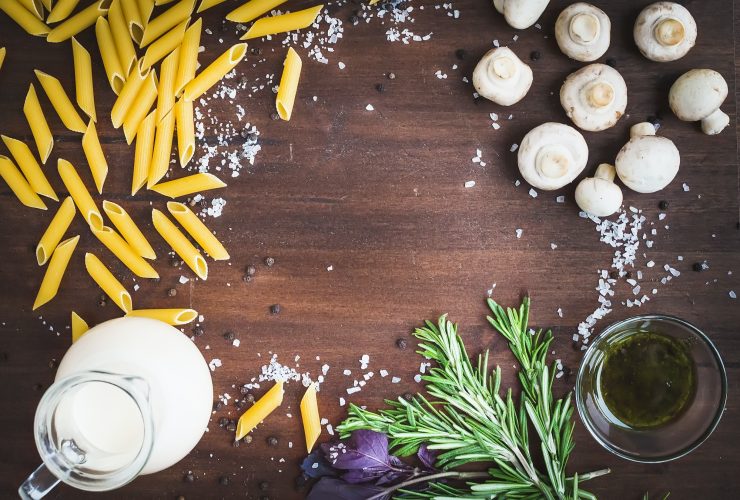 Finely dice mushrooms or gently pulse in food processor.
‍
In skillet, warm 1 tablespoon olive oil on medium-high heat and add mushrooms, cooking 5-7 minutes, or until golden brown.
‍
Remove from heat and cool 5 minutes. Transfer cooled mushrooms to medium bowl.
‍
Add ground beef and salt, mixing until combined. Make 4 patties.
‍
Add remaining olive oil to pan and cook burger patties on medium-high heat until internal temperature reaches at least 160 F. Plate and add desired toppings to bun.
1/2 pound any variety mushroom
2 tablespoons olive oil, divided
1 pound ground beef
1/2 teaspoon salt
4 buns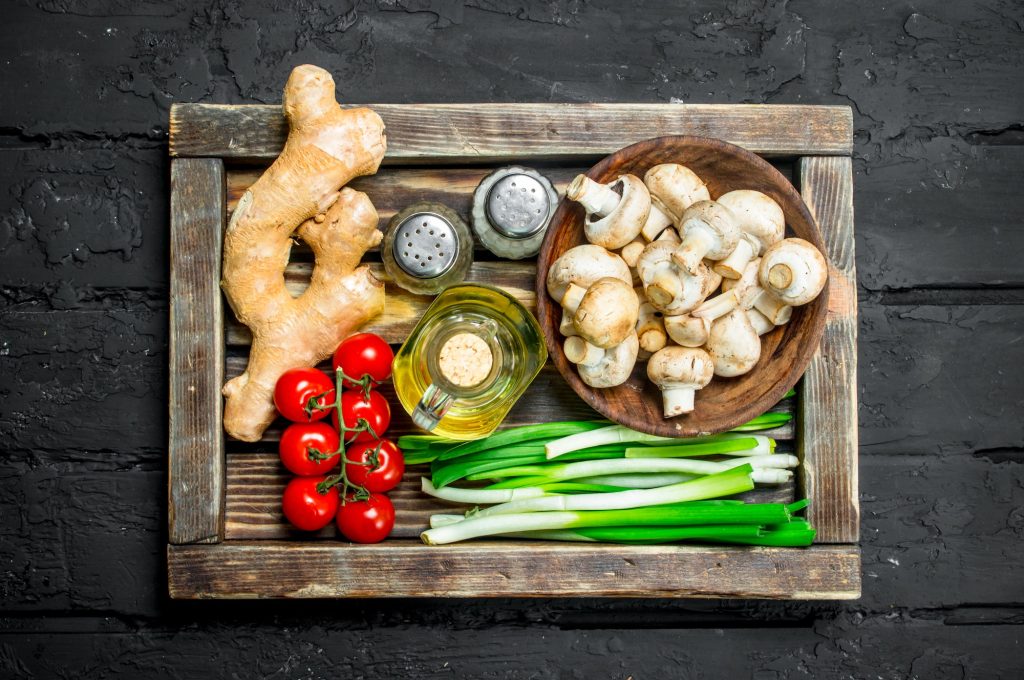 Check out our weekly mushroom recipe videos!
Learn how to properly prepare mushrooms
7001 S 580 Rd Miami, OK 74354
Copyright © 2023 | Powered by