Discover new ways to eat mushrooms
Bring your favorite cuisine to life by adding mushrooms! They add rich flavor to breakfast, lunch and dinner and along with significant nutritional benefits.Slice and sauté white button mushrooms to top a pizza, toss in pasta or wrap in a quesadilla. And the best part one cup is only 15 calories!

Combine earthy flavored and hearty-textured crimini mushrooms with poultry, fish or beef dishes. Marinate and grill a meaty portabella and serve on a bun fora great-tasting burger alternative. Round out the richness of a main dish or side with shiitakes on maitakes, which have a unique aroma and woodsy flavor. Check out our recipes to help you make your next meal!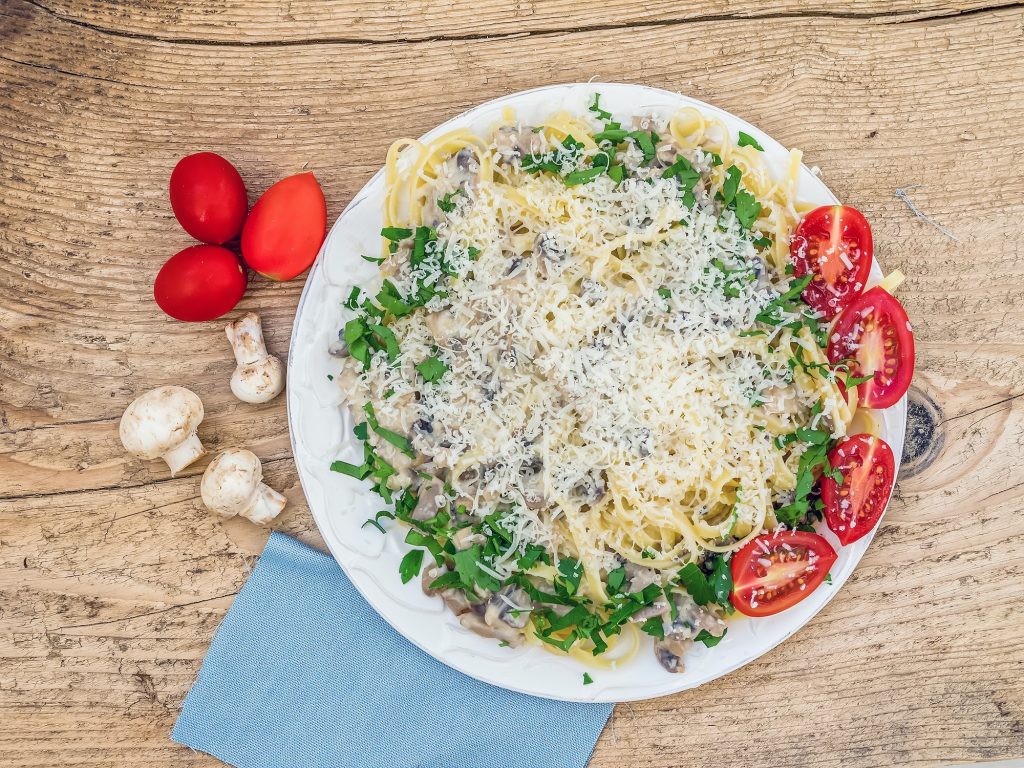 Check out our weekly mushroom recipe videos!
Learn how to properly prepare mushrooms
7001 S 580 Rd Miami, OK 74354
Copyright © 2023 | Powered by