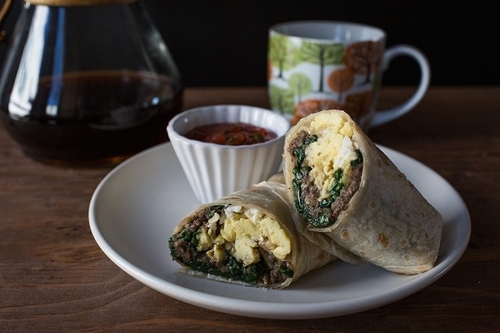 Mushroom Breakfast Burritos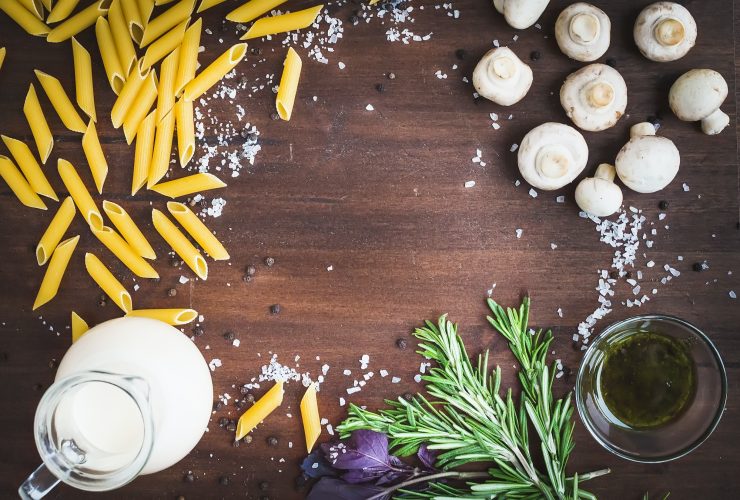 Place the mushrooms into a food processor and finely chop.
‍
Heat the olive oil in a medium sized frying pan over medium heat. Add the onion, stir and cook
until soft, about 3 minutes. Add the mushrooms, and cook for 5 minutes over medium low heat. Stir in the taco seasoning, then add the spinach. Cook until lightly wilted, about 1 minute. Place the mixture into a bowl and set aside.
‍
Wipe out the frying pan.
‍
Whisk the eggs in a small bowl. Heat 1 tablespoon of butter in the frying pan that you used for cooking the mushrooms. Add the eggs, and cook until soft set.
‍
Heat the tortillas. Place a tortilla on a plate, add some of the mushroom mixture, the eggs and a sprinkle of queso fresco. Wrap up burrito style.
‍
If you are serving at home, just cut and plate, serving some salsa on the side. If you will be taking it with you, cut the burrito in half, wrap in some parchment paper, and eat on the go.
20 medium crimini mushrooms, cleaned and stems removed
1 tablespoon olive oil
3 tablespoons minced yellow onion
2 teaspoons taco seasoning
3 ounces spinach
5 eggs
1 tablespoon butter
queso fresco
4 burrito sized tortillas
favorite salsa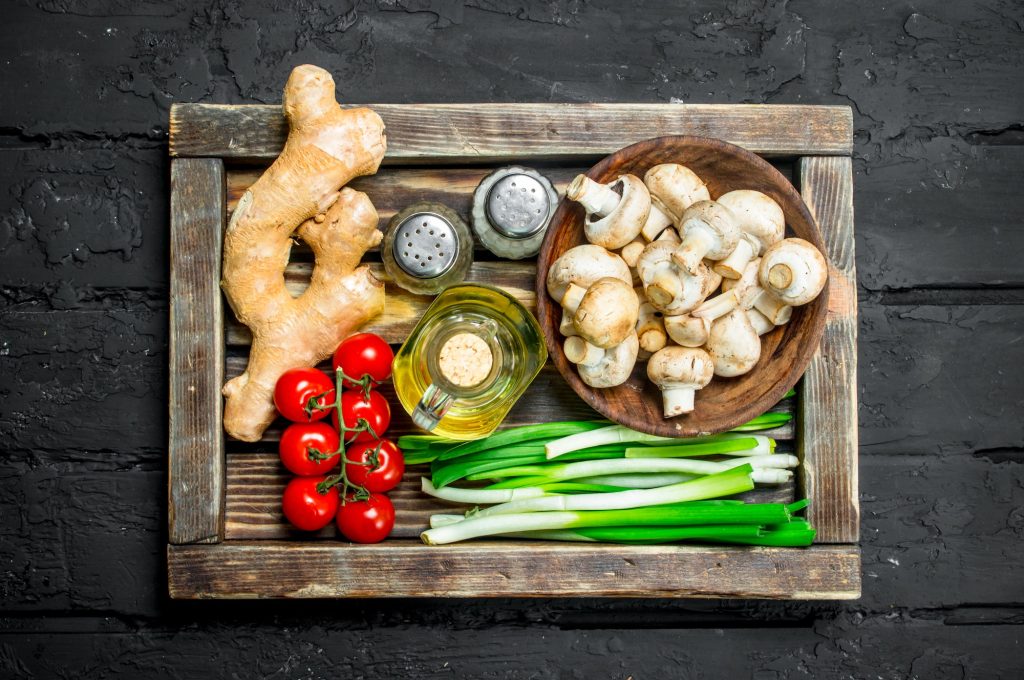 Check out our weekly mushroom recipe videos!
Learn how to properly prepare mushrooms
7001 S 580 Rd Miami, OK 74354
Copyright © 2023 | Powered by